WEBSPRINT© GUARANTEES THE INTEGRITY, AVAILABILITY AND CONFIDENTIALITY OF DATA.
Websprint© 1 application and 2 spaces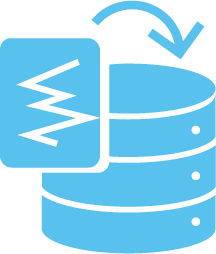 Datasprint functionalities
Gather your data and documents in a single space dedicated to the company and benefit from 30 GB of data per user licence.
Access a global view of your business, an advantage for groups with agencies or offices throughout the country.
Save all tests, regardless of who made them.
Geolocate your polls
Develop a GIS-type database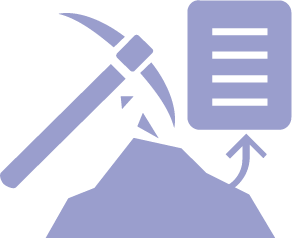 MineSprint functionalities
Have a collaborative tool at your disposal: with a login, each employee has the ability to take over a study. Save time if a member of staff is absent.
Carry out analysis work thanks to the operational process monitoring.
Customise your minutes and complete reports in just a few clicks.
Trace the work carried out:

Datasprint stores raw and modified data, reports etc.
Documentation management in Datasprint
Import / export of other boreholes: Possibility to integrate data and PVs from other geotechnical tools such as pressio, drill, CPT, SPT, DCP,…under clean and simple formalism

View the progress of the project.